Entrepreneurial artisans in the uae
deserve applause
The National Review / Razan Alzyani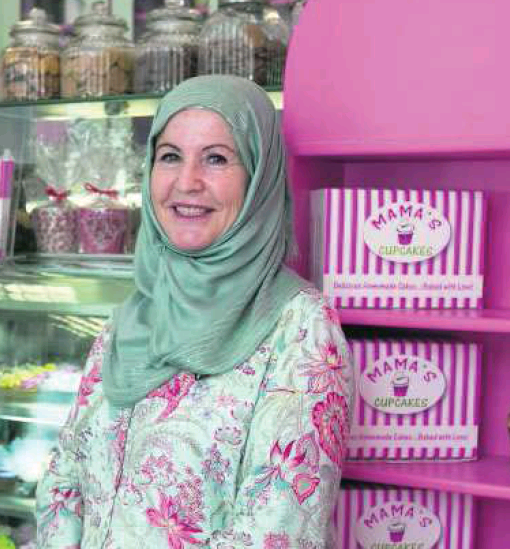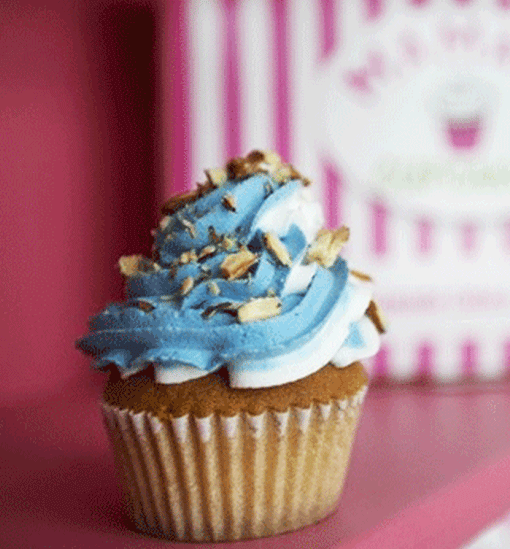 Successful entrepreneurs such as Faiza Taha, the woman behind Mama's Cupcakes, often have one thing in common: a strong passion for what they are doing. This passion generates their creativity and motivates their hard work, creating success stories.
Mrs Taha's success mirrors her passion for her craft — she loves to experiment both with the cake itself and the icing, producing every imaginable flavour.
This emphasis on artisanal excellence is a common theme for successful innovators and entrepreneurs, regardless of whether they produce cupcakes or something like software. Often these passions begin at home as a hobby — for Mrs Taha, it was baking for her children and their friends —before they take the risk of upgrading their expertise and turn it into a commercial enterprise.
The level of skill and the attention to detail required to make a truly special product deserves to be appreciated and celebrated by society. Individuals who back their own ability and believe their product will prove capable of taking on and beating major corporations already in the marketplace are acting in a courageous manner, and that warrants applause.
The UAE economy needs input from small enterprises run by passionate and skilful enthusiasts just as much as it needs major corporations. It needs people who have mastered their craft and have great ideas, rather than those who merely want to manage businesses built on others' ideas and skills. This was exemplified by students Sumaia Alharthi and Shamma Alfahim who won Dh45,000 each in the "Business for Better' competition for their groundbreaking idea of opening a gym for pregnant and elderly women. These enthusiasts, with their finely-honed skills need our full support.